Welcome to Hyman Hearing.com, find trusted Hearing advice and latest reviews of of Hearing supplements
We hope you enjoy our content as much as we enjoy offering them to you. If you have any questions or comments, please don't hesitate to contact us.
Who We Are
Hyman Hearing is your one-stop online resource for reliable, up-to-date, and, most importantly, easy-to-understand information on Hearing problems.
Our content is written by healthcare experts and industry professionals who are dedicated to providing you with comprehensive and dependable health-related content.
Our team of professionals does the research for you so you don't have to! We are truly a one-stop source for the most reliable, up-to-date, and easy-to-understand information on the health products and information important to your everyday life.
Our main objective is maintaining your trust, and we uphold our professionals to the highest of standards so that we provide information that is relatable, understandable, and is not bogged down with confusing, technical jargon.
In the end, it is our duty to provide you, the consumer, with trustworthy, clear comprehensive, research-based information for your healthcare needs.
Meet Our Team
Hyman Hearing Founded in 2005 by Dr Steve Vulcano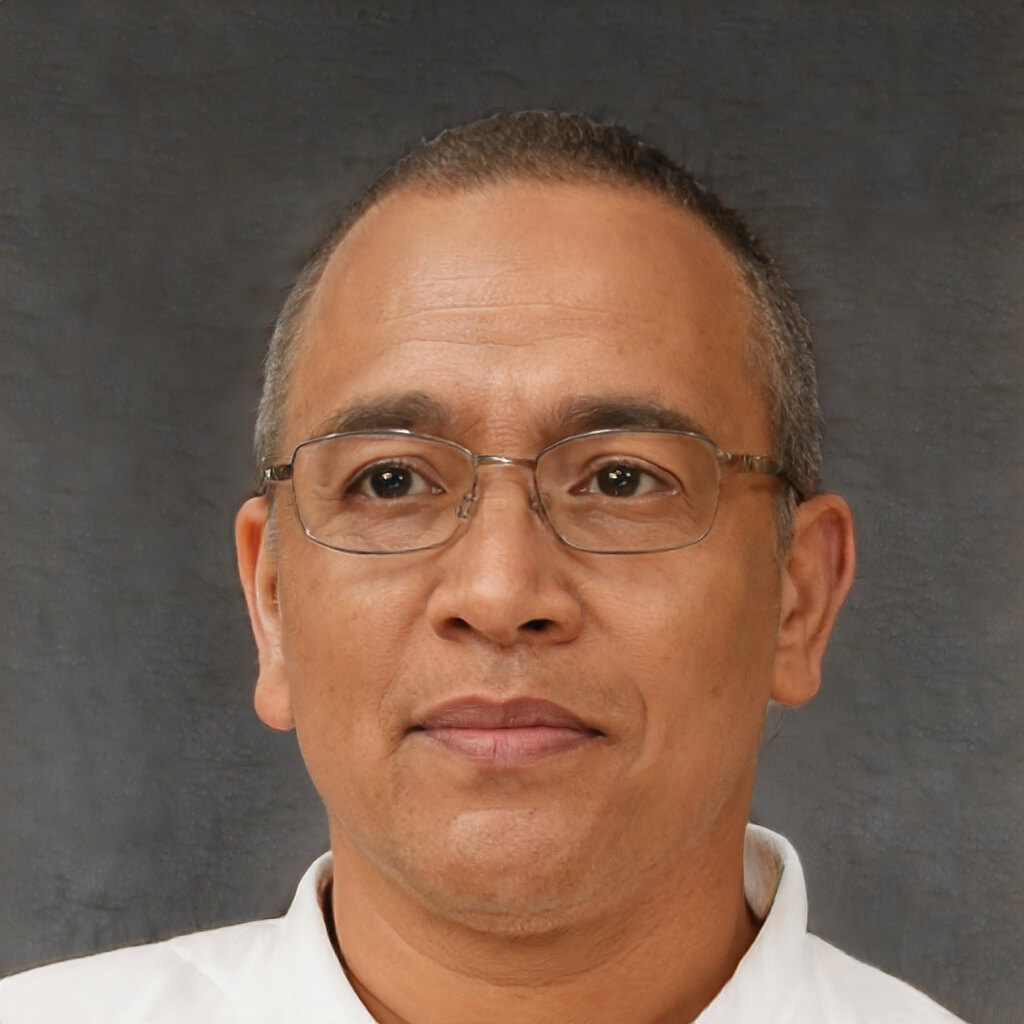 We are very passionate about hearing health. Our team has expertise in hearing instrumentation, audiology, journalism, and digital marketing. Many of our team members have completed intensive Ida coursework which is a benchmark of quality that demonstrates practitioners' and clinics' dedication to high-quality person-centered care.
Kathie Miller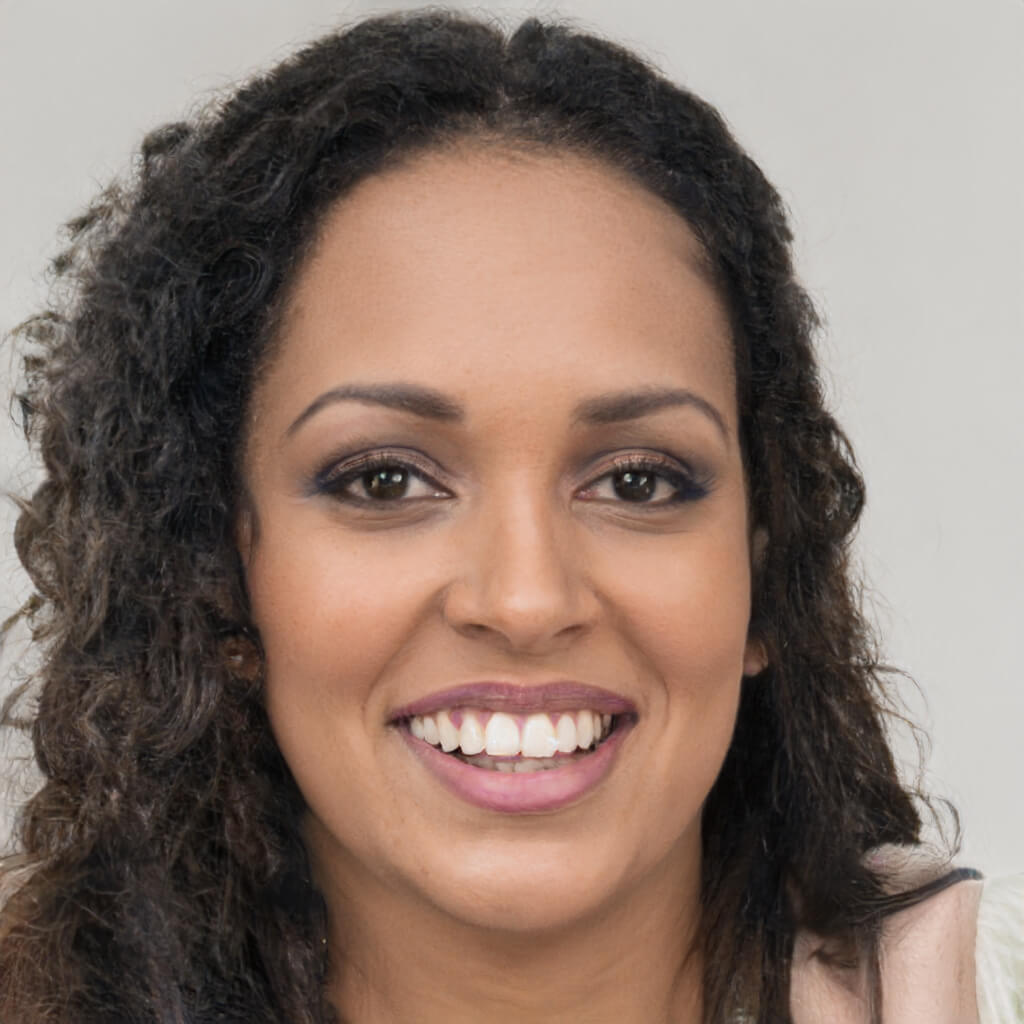 Kathie Miller has extensive experience analyzing and editing consumer health information. Her training in particular has focused on how to best share evidence-based medical guidelines and clinical trial results to the public eye. She strives to make health content accurate, accessible and engaging to our readers.
Steven Rhodus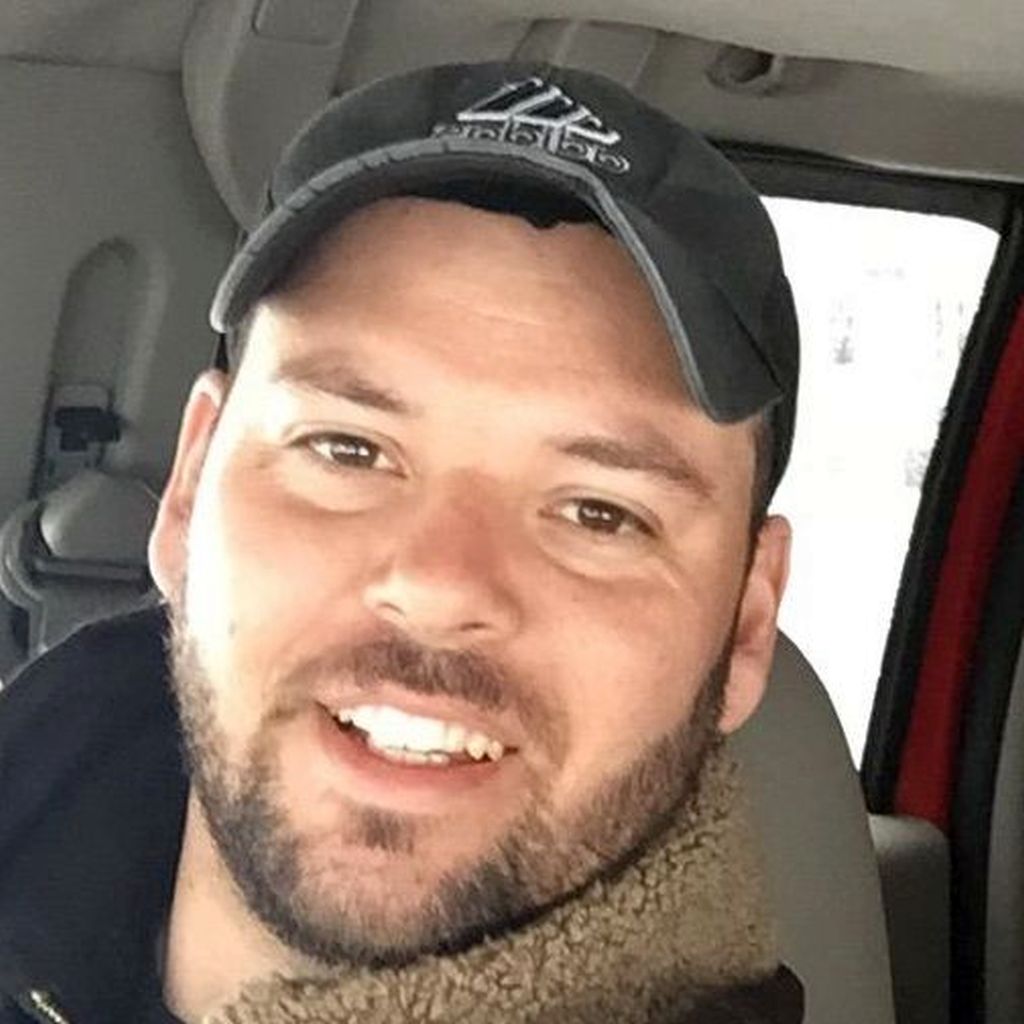 Steven Rhodus is an entrepreneur, blogger, his story is unique because 20 years ago he suffered from tinnitus. He is passionate about helping others who suffer from tinnitus and Hearing Disorders. Through his blogs, he continues to raise awareness for tinnitus and other diseases that so many people have been struggling with.
Contact us here if you have any questions or suggestions.